Updated June 14 2017
SAVANNAH, G.A.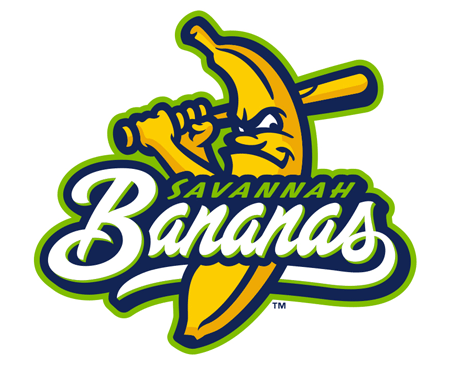 On the second day of the Major League Baseball Draft, Rylan Bannon and Beau Sulser were selected in the 8th and 10th rounds, becoming the first ever Bananas drafted.
The Los Angeles Dodgers selected Xavier junior Rylan Bannon (INF) in the 8th round, with the 250th pick overall. The third baseman finished his season with the Bananas with the second-highest on-base percentage in Coastal Plain League History (.508). He was also named to the All-CPL Second Team at third base.
This past collegiate season, Bannon was named the Big East Player of the Year and unanimously selected for the All-Big East First Team at third base. He led his team with a .332 batting average, and led the Big East in homeruns (14), slugging percentage (.638), and total bases (125).
Dartmouth senior Beau Sulser (RHP) was selected by the Pittsburgh Pirates as the 298th overall pick in the 10th round. Sulser finished his season with the Bananas with a league-high 1.21 ERA and 51 strikeouts. He was selected to play in the 2016 CPL All-Star game and was named to the All-CPL Second Team.
In his final season at Dartmouth, Sulser was named Ivy League Pitcher of the Year. He ended the season with a 6-1 record with 7 starts and 45 innings pitched, including four complete games. He led the league with a 1.40 ERA and was the only Ivy League player with a sub-2.00 ERA overall. and ranked fourth in the league with six wins and four complete games. He is the first draft pick out of the Ivy League for 2017.
Fans can follow the Savannah Bananas on Facebook and Twitter for further MLB draft updates.
The Savannah Bananas' have sold out every game to start the 2017 season. Limited tickets remain for Bark in the Park, on Monday, June 19th. Tickets can be purchased at thesavannahbananas.com or by calling 912-712-2482.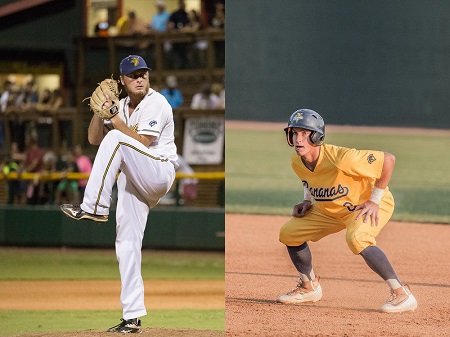 The Coastal Plain League is the nation's premier summer collegiate baseball league. Celebrating its 22nd season in 2018, the CPL features 16 teams playing in Georgia, North Carolina, South Carolina and Virginia. The CPL has had over 1,450 alumni drafted and 111 of those – including 2011 AL MVP and Cy Young winner Justin Verlander – make their Major League debut; while another notable alum – Russell Wilson – won Super Bowl XLVIII. For more information on the Coastal Plain League, please visit the league website at www.coastalplain.com and follow us via Facebook, Twitter, Instagram and Snapchat @CPLBaseball..
Contact:
Liz Bushaw
Phone:
912-712-2482