Updated August 03 2017
MOREHEAD CITY, N.C.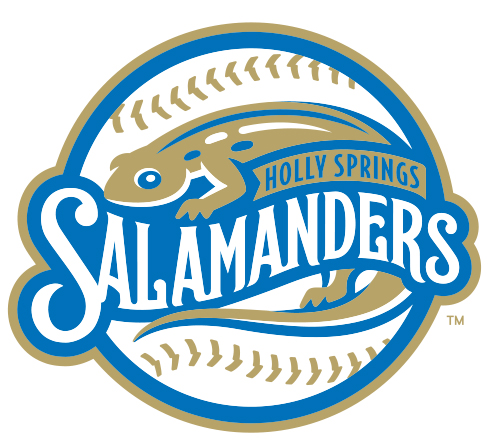 The Morehead City Marlins defeated the Holly Springs Salamanders 3-2 on Wednesday night at Big Rock Stadium in the final meeting of the season between the two teams.
The bats were rather quiet in the first few innings as the score was tied at one until the fifth inning. The Marlins struck first, taking an early lead in the bottom of the second, but the Salamanders tied the game up in the third inning with an RBI double from Cory Wood (Freshman, Coastal Carolina), scoring Walker Imwalle (Sophomore, Davidson). The Marlins put another run on the board in the fifth and Josh Hollander (Sophomore, Kent State) homered for the Salamanders in the eighth to tie things up.
Morehead City's first two batters reached base via walks in the bottom of the ninth. The Marlins won on a walk off after Alec Wilson (Sophomore, Stanford) scored from second base on a wild pitch.
Rabon Martin (Junior, Louisville) started for the Salamanders and lasted four innings, allowing one run on two hits, while picking up three strikeouts. Kameron Winburn (Junior, NC Central), Jake Lewis (Sophomore, UNCG) and Michael Hope (Sophomore, Shippensburg) all made relief appearances, with Hope being tagged with the loss.
The Salamanders will travel to Hampton, Va. on Thursday to take on the Peninsula Pilots at War Memorial Stadium. First pitch is scheduled for 7:05 p.m.
Contact:
Aubrey Losack
Phone:
(919) 249-7322