Updated July 24 2015
FOREST CITY, N.C.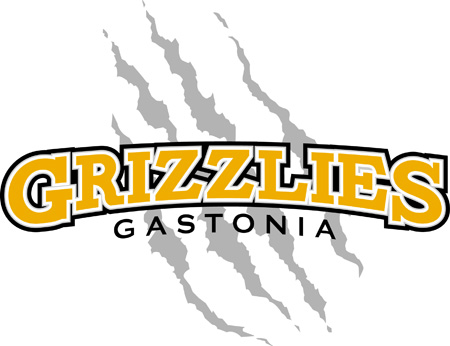 Gastonia won for the 30th time this season in rousing fashion, bashing the Owls 20-7 Thursday night at McNair Field.
The Grizzlies (13-7, 30-18) need only five more victories to tie the franchise record for most wins in a regular season. In 2010, Gastonia went 35-21.
Gastonia got 19 hits and scored runs in every inning except two, leading 11-0 after three innings.
Dalton Eisenbath (Mars Hill) went 2-for-4 with three RBI to pace the hitting attack and Babe Thomas (Winthrop) was 2-for-5 with three RBI.
Zach Sightler (Winthrop) improved to 4-2 on the mound with six innings of starting pitching, allowing one run on five hits.
Gastonia hosts Lexington County Friday at Sims Legion Park.

Winners of the CPL West Division first-half championship, Gastonia clinched a postseason berth on July 29. The Petitt Cup playoffs begin Aug. 5 featuring the top eight teams in the league in best-of-three, first-round series with the higher seeds holding home-field advantage.
The Coastal Plain League is the nation's premier summer collegiate baseball league. Celebrating its 22nd season in 2018, the CPL features 16 teams playing in Georgia, North Carolina, South Carolina and Virginia. The CPL has had over 1,450 alumni drafted and 111 of those – including 2011 AL MVP and Cy Young winner Justin Verlander – make their Major League debut; while another notable alum – Russell Wilson – won Super Bowl XLVIII. For more information on the Coastal Plain League, please visit the league website at www.coastalplain.com and follow us via Facebook, Twitter, Instagram and Snapchat @CPLBaseball..
Contact:
Derek Smith
Phone:
980-721-6472