Updated June 29 2015
GASTONIA, N.C.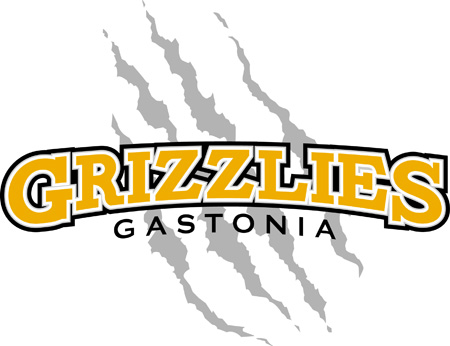 Casey Scoggins (Tampa) got Gastonia's first hit of the night in the 8th inning and scored the team's only run in a 1-0 victory over Florence that clinched the CPL West Division first-half championship for the Grizzlies.
That means Gastonia (17-11) earns a postseason bid in the CPL Petit Cup playoffs beginning Aug. 5.
Jeremy Howell (Kennesaw State) had the Grizzlies' only other hit of the game.
Hayden Cleveland (Franklin) had a no-decision with six innings on the mound in which he allowed only three hits and no runs with four strikeouts and two walks.
Ethan Wortkoetter (Presbyterian), Nathan Helke (King) and Jimmy Doolittle (Wingate) combined to pitch three scoreless innings of relief. Helke got the win (2-0) and Doolittle picked up the save (2).
Gastonia travels to Lexington County Tuesday before returning home Wednesday versus Petersburg at 7:17 p.m.
The Coastal Plain League is the nation's premier summer collegiate baseball league. Celebrating its 22nd season in 2018, the CPL features 16 teams playing in Georgia, North Carolina, South Carolina and Virginia. The CPL has had over 1,450 alumni drafted and 111 of those – including 2011 AL MVP and Cy Young winner Justin Verlander – make their Major League debut; while another notable alum – Russell Wilson – won Super Bowl XLVIII. For more information on the Coastal Plain League, please visit the league website at www.coastalplain.com and follow us via Facebook, Twitter, Instagram and Snapchat @CPLBaseball..
Contact:
Derek Smith
Phone:
980-721-6472