Updated June 20 2015
GASTONIA, N.C.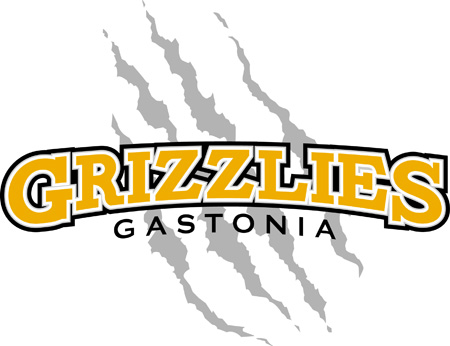 The Grizzlies banged out 13 hits in route to a 7-3 victory over Forest City Saturday night at Sims Legion Park.
The Grizzlies (13-8) and Owls were tied at two until the bottom of the sixth when Gastonia plated three runs. Two more runs in the eighth gave Gastonia the insurance it would need to take the decision.
Blake Edwards (Columbus State) led Gastonia at the plate by going 2-for-5 with three RBI. Taylor Allum (Kennesaw State) was 2-for-4 with an RBI while Jeremy Howell (Kennesaw State) and Babe Thomas (Winthrop) both went 2-for-3.
Logan Cook (UNC Pembroke) improved to 2-0 with seven innings on the mound, allowing two runs on two hits with seven strikeouts and two walks.
Gastonia travels to Forest City Sunday in a rematch of Saturday's game with the Owls. The Grizzlies lead the season series 4-0.
The Coastal Plain League is the nation's premier summer collegiate baseball league. Celebrating its 22nd season in 2018, the CPL features 16 teams playing in Georgia, North Carolina, South Carolina and Virginia. The CPL has had over 1,450 alumni drafted and 111 of those – including 2011 AL MVP and Cy Young winner Justin Verlander – make their Major League debut; while another notable alum – Russell Wilson – won Super Bowl XLVIII. For more information on the Coastal Plain League, please visit the league website at www.coastalplain.com and follow us via Facebook, Twitter, Instagram and Snapchat @CPLBaseball..
Contact:
Phone: