Updated July 26 2016
SAVANNAH, GA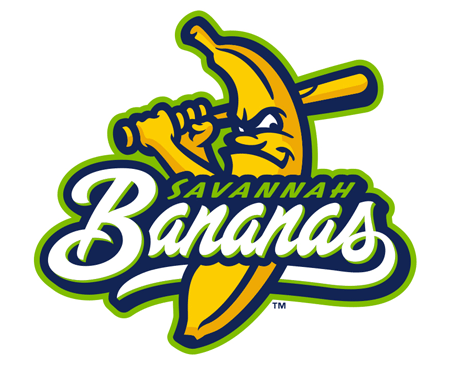 In front of the thirteenth sell out of the season, the Bananas used the long ball to take down the Lexington County Blowfish 8-4.
On just the third pitch of the game, Clint Hardy robbed Chas McCormick of extra bases, running down a flyball deep in right field before promptly colliding into the wall. Hardy wasn't done there however, in the bottom of the first, with Dungan on, Hardy launched his second long ball of the season, sending a majestic fly over the left field wall, making it 2-0.
In his first start of the season for Lexington County, Tate Gillespie labored through four innings, surrendering four runs and walking three.
The Bananas offense refused to cease fire, after both Dungan and Hardy added an RBI a piece in the second frame.
Meanwhile Colby Weaver twirled six and a third innings of two run ball striking out four Blowfish, good enough for his third win of the season (3-0).
Garrett Nelson launched his fifth homer of the season, sending a moonshot over the high right field wall. This was more than enough support as Beau Sulser and Drew Moody aided in relief.
The Bananas are off until Wednesday, when they take Gastonia in a double header here at Grayson Stadium. Tickets still remain.
The Coastal Plain League is the nation's premier summer collegiate baseball league. Celebrating its 22nd season in 2018, the CPL features 16 teams playing in Georgia, North Carolina, South Carolina and Virginia. The CPL has had over 1,450 alumni drafted and 111 of those – including 2011 AL MVP and Cy Young winner Justin Verlander – make their Major League debut; while another notable alum – Russell Wilson – won Super Bowl XLVIII. For more information on the Coastal Plain League, please visit the league website at www.coastalplain.com and follow us via Facebook, Twitter, Instagram and Snapchat @CPLBaseball..
Contact:
Phone:
912 712 2482