Updated July 16 2009
Peninsula's McSwain To Replace Columbia's Christman On American All-Star Team
RALEIGH, N.C.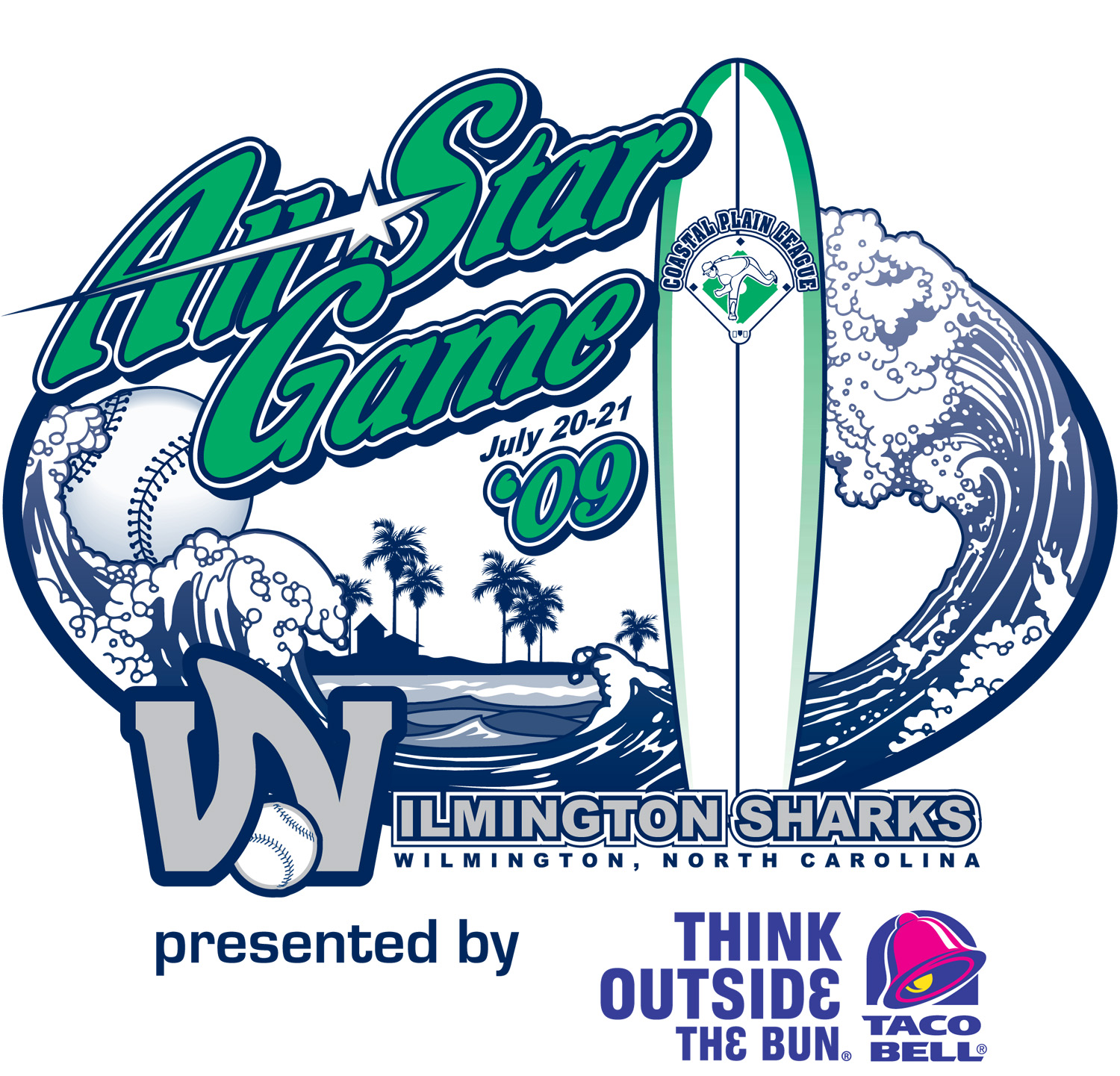 The Coastal Plain League announced today that Peninsula's Tyler McSwain, a freshman from UNC Wilmington, will be replacing fellow pitcher Tyler Christman of Columbia and USC Sumter on the American All-Star Team due to an summer school obligations.
The 6-0, 180-pound right-hander is 4-1 with a 1.59 ERA through seven appearances for the Pilots this summer. In 45 1/3 innings pitched, he's given up just eight earned runs on 33 hits, while walking 11 and striking out 36. He's thrown a complete game shutout and also has recorded a save for Peninsula.
The Coastal Plain League is the nation's hottest summer collegiate baseball league, now in its 13th season. Featuring 14 teams playing in North Carolina, South Carolina and Virginia, the CPL gives college players the chance to refine their skills with wooden bats during the summer months. Players are housed with local host families for the summer and past experiences have been very positive for both players and hosts. For more information on the Coastal Plain League, please visit the league website at www.coastalplain.com.
Contact:
Justin Sellers
Phone:
(919) 852-1960