Updated July 14 2010
Fayetteville's Carlson To Replace Cannon On American All-Star Team
HOLLY SPRINGS, N.C.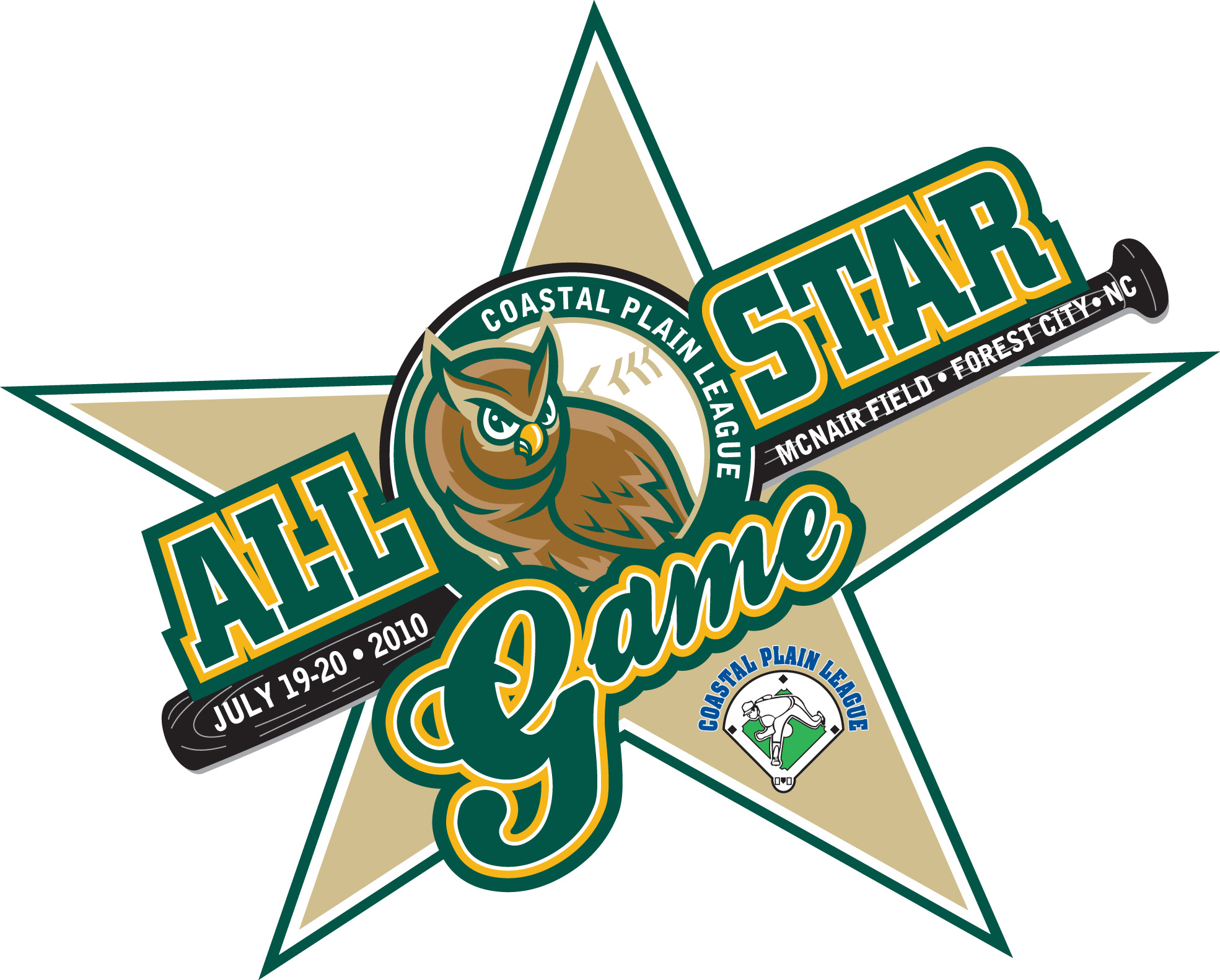 The Coastal Plain League announced today that Fayetteville's Jake Carlson, a sophomore from Dartmouth, will be replacing fellow outfielder Jay Cannon of Fayetteville and Brunswick Community College on the American All-Star Team due to an injury. Carlson will be a reserve outfielder, while Columbia's Branfy Arias will now be a starter for the American squad in the outfield due to Cannon's injury.
Carlson is currently batting .269 through 31 games played for the SwampDogs. He has 32 hits, including a pair of doubles, while also racking up 11 RBIs and 19 runs scored. Carlson also has 34 total bases and 11 stolen bases thus far.
The Coastal Plain League is the nation's hottest summer collegiate baseball league. Celebrating its 14th season, the Coastal Plain League features 15 teams playing in North Carolina, South Carolina, and Virginia. The CPL gives college players the chance to refine their skills with the use of wooden bats. Players are housed with local host families for the summer and past experiences have been very positive for both players and hosts. Furthermore, the CPL has had over 800 alumni drafted and 36 alums make their Major League debut thus far. For more information on the Coastal Plain League, please visit the league Web site at http://www.coastalplain.com.
Contact:
Justin Sellers
Phone:
(919) 852-1960