Updated July 13 2009
2009 CPL All-Star Coaches Announced
RALEIGH, N.C.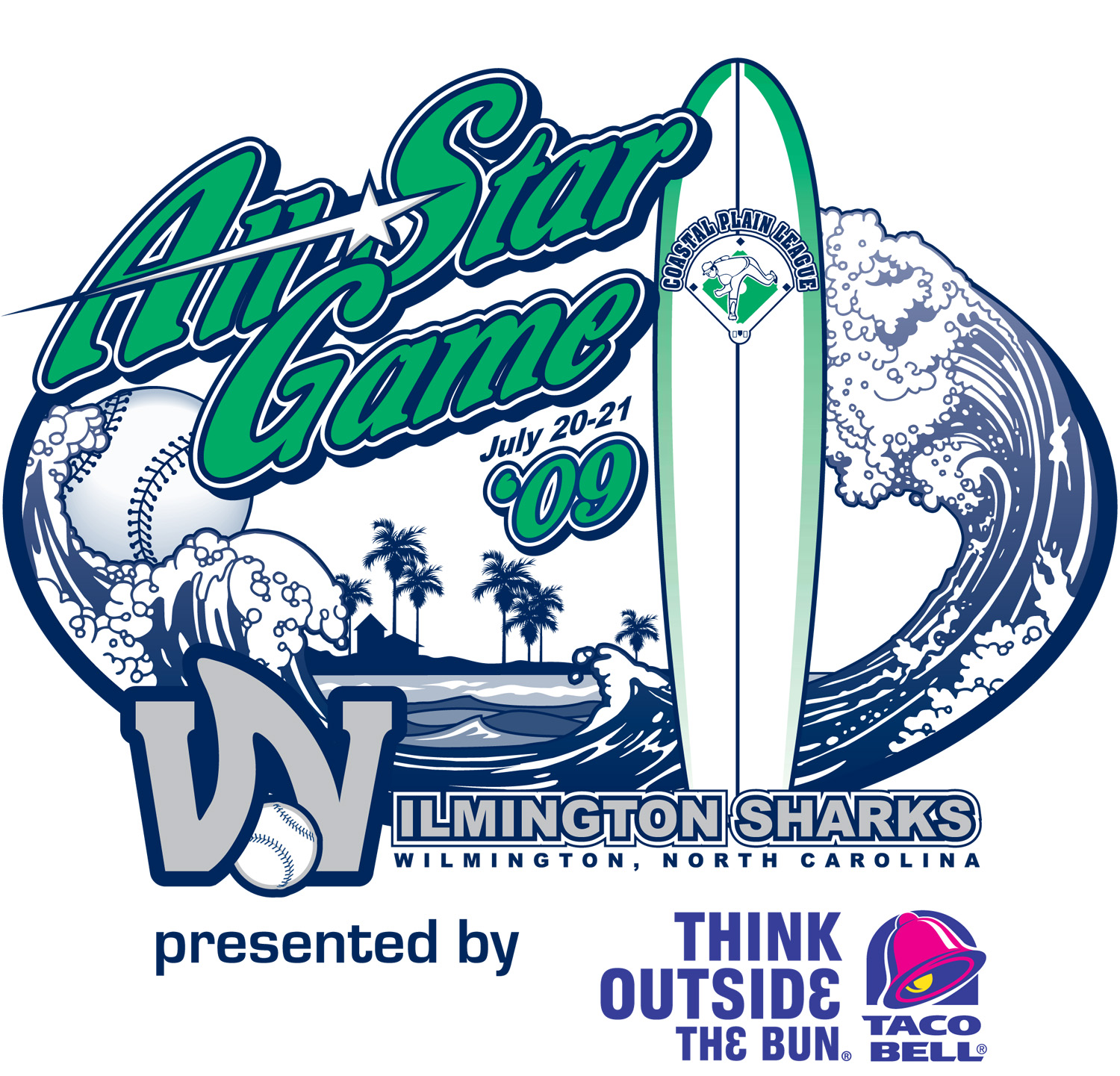 The Coastal Plain League announced today the 2009 All-Star Game head coaches and assistant coaches. For the third straight year, the CPL All-Star Game will feature all 14 CPL head coaches.
For the first time, Forest City's Matt Hayes, the assistant head coach of last year's American Team, will take the helm of the American CPL All-Star team. Hayes' associate head coach will be Darrell Handelsman of Fayetteville. Serving as the assistant coaches for the American squad will be Hank Morgan (Peninsula), Tim Murray (Asheboro), Ray Greene (Thomasville), Lee Gronkiewicz (Columbia) and Steve Leake (Petersburg).
The National CPL All-Stars will be led by Outer Banks' Jeff Wicker. Wicker will have Wilson's Jeff Steele as his associate head coach, while their assistant coaches will be Wes Davis (Florence), Jake Tenhouse (Wilmington), Eli Benefield (Gastonia), Marty Smith (Edenton) and Barry Powell (Martinsville).
Hayes led the Owls to the West Division first half championship as well as claiming the title of best first half finish in the league's 13 year history after posting a 24-3 record. Handelsman guided the SwampDogs to a 16-10 start for the 2009 season earning them the South Division first half championship.
Meanwhile, Wicker led his team, the Daredevils, to a 19-9 record and the North Division first half crown. Steele's Tobs went 17-11 in the first half, a record that was second in the South, and the next highest winning percentage of the remaining teams.
The 2009 Coastal Plain League All-Star Festivities will feature several attractions during the two days. During Fan Fest on Monday, July 20, fans can look forward to the All-Star Home Run Derby, while on Tuesday, July 21, the main attraction will be the 2009 CPL All-Star Game. Both will be held at the home of the Wilmington Sharks, Buck Hardee Field in Wilmington, N.C. For ticket information, please call the Sharks at (910) 343-5621 or visit them on the web at www.wilmingtonsharks.com.
The Coastal Plain League is the nation's hottest summer collegiate baseball league, now in its 13th season. Featuring 14 teams playing in North Carolina, South Carolina and Virginia, the CPL gives college players the chance to refine their skills with wooden bats during the summer months. Players are housed with local host families for the summer and past experiences have been very positive for both players and hosts. For more information on the Coastal Plain League, please visit the league website at www.coastalplain.com.
Contact:
Justin Sellers
Phone:
(919) 852-1960